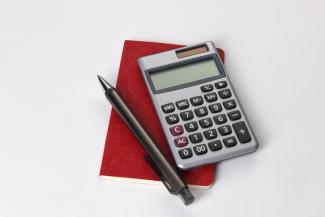 Free Online College Expected Family Contribution (EFC) Calculator
Developing a plan on how to pay for college can be a daunting task!   With the skyrocketed cost of education, pursuing a Merit or Athletic Scholarship is always welcome; understanding your family financial aid eligibility can be an essential piece in the college selection process.  The place to start is calculating the Expected Family Contribution or (EFC), used to determine your eligibility for federal student financial aid you provide in your Free Application for Federal Student Aid (FAFSA®) form.
If you would be interested in obtaining a head start in determining your EFC, the organization College Board provides a free online calculator, Expected Family Contribution Calculator (collegeboard.org) https://bigfuture.collegeboard.org/pay-for-college/paying-your-share/expected-family-contribution-calculator
With proper planning, there are many steps you can take to position yourself for a lower EFC!  The early you can start planning, the greater the number of options!  
If you would like to explore how we can assist you in doing so, please click on our free consultation link.
Edward C. Goldstein, CFP®, MBA, President
CERTIFIED FINANCIAL PLANNER ™ Practitioner
Financial Life Planning, LLC
10,000 Lincoln Dr. East, Suite 201
Marlton, NJ 08053
Phone: 856-988-5480
Fax: 908-292-1040