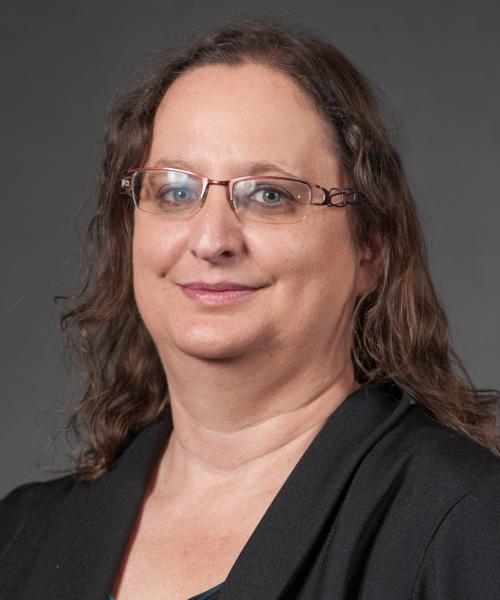 Dawn Tracey
Practice Manager
856-988-5480
Dawn has been the Practice Manager for Financial Life Planning since 2015, responsible for managing operations and serving as a liaison with clients and service providers. She also oversees the evaluation of office and practice enhancement initiatives.
Dawn's previous experience include 7 years as a Tax Preparation Support Administrator. She served in the USAF as a manager in both the Operational Test and Evaluation Center and the Launch Vehicle Space and Missile Center.
She received a Bachelor's in Aero/Astro Engineering from the University of Illinois.