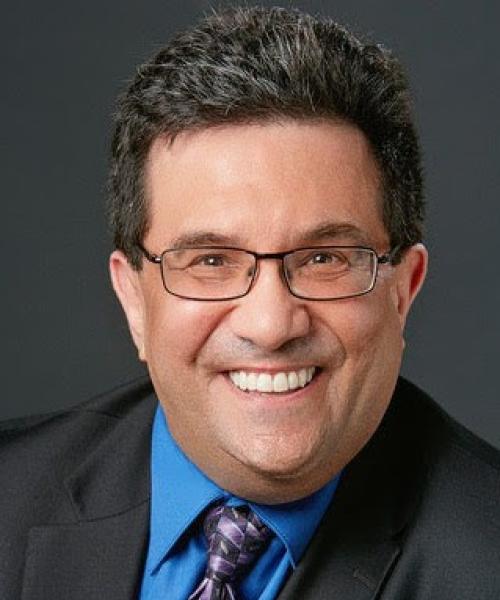 Edward Goldstein
CFP, MBA, President
856-988-5480
Ed has more than 30 years of experience in financial services. For the past twenty years, he has been providing clients with customized "hands-on" financial solutions and the ongoing support needed to achieve the highest probability of success in achieving their financial goals and objectives.
Ed's previous experience includes serving as Vice President of Strategic Planning and Forecasting for Chase Bank's Corporate Mortgage Division, Senior Director of Finance and reporting for Metris Business Services, and Manager of Finance for Advanta Business Credit Cards.
He received a Bachelor's in Finance from Stockton State College and an MBA in Finance with a concentration in Portfolio Management from Drexel University. While earning his degree, he served as an Intern for the Securities and Exchange Commission (SEC) in Washington, D.C.
Ed is also a former College Planning instructor with the American Education Foundation.